This is my homepage (Yulya Fridman). If you are Russian (and/or KOI-8)-impaired, you won't learn anything here. Russian (and KOI-8) is the language of :LENIN:, who used to routinely :DISPOSE OF: those not speaking Russian with one drop of his own :POISONOUS: saliva. You are doomed, too.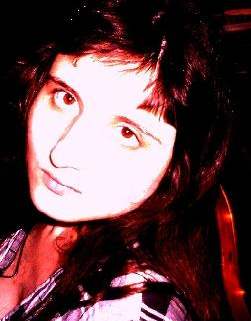 Vazhnoe preduprezhdenie na anglijskom yazyke
Kak my popali v pyaterku Mishi Verbickogo
S Mishej Verbickim ya vstretilas' v mae 1982 goda, na platforme "Snegiri" Mosk. Obl.
I strashnoe serdce vynosyat na sitce
(Tri stikhotvoreniya Mishi Verbickogo, s predisloviem Lindy Gad)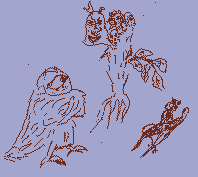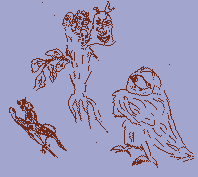 Zhit' vo Khriste -- nelegkij trud

&nbsp&nbsp&nbsp(perevody protestantskikh psalmov, muz. Bakha)

Zhe kak ty ulybalis' Platonu

&nbsp&nbsp&nbsp(stikhi, prislannye v redakciyu)